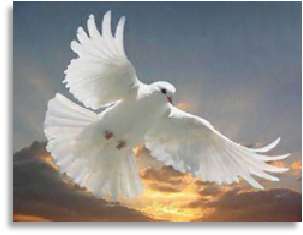 Partnering Together


At Ascension Public Relations, our goal is to partner with Catholic ministries and businesses. Our purpose is to expand your ministry, increase your visibility and awareness among influential audiences and bring the best resources to the Catholic Community.




Our Services Include


Public Relations, Media Relations, Marketing Communications, Graphic Design, Event Management, Advertising, Brand Identity, Web site Development, Video Communications and Internal Communications
.
"Yet I will appoint them to keep charge of the house, of all its service and of all that shall be done in it."
Ezekiel 44:14

Telling His Story to the World | Copyright (c) 2014 AscensionPR.com All Rights Reserved.